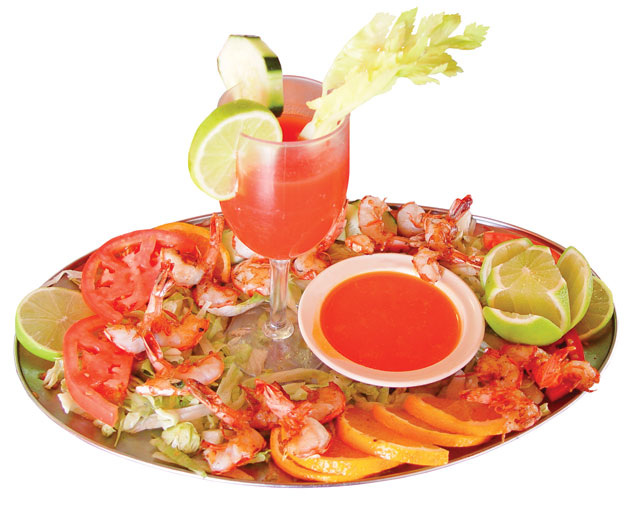 Many times we can get bored after eating copious amounts of beef, chicken and pork. It can be time to head into the realm of seafood!
A few people really don't like seafood, but I would suggest that you give it another chance. There are so many options that there is something for everyone!
Salmon, flounder, trout, tilapia, sardines, and tuna….of course, but there is also shrimp, crab, mussels, clams, octopus, etc.
Seafood contains a large amount of protein per serving. Most varieties are less per ounce than beef and other denser meats, but since it is quite full of water, it can be easier to consume a larger amount. I know that I can sit down to a bowl full of salad shrimp and have a field say. I can do the same with crab.
More importantly though is that it gives your palate a break from your normal routine. It is also VERY healthy for your body as well.
Make sure to get some seafood in your high protein diet! I like to take three eggs and around 6 ounces of salad shrimp and fry them up in a pan. Absolutely delicious. This can also be done with smoked salmon or other smoked foods.
If you are in a hurry canned items can really help out. I keep some smoked oysters, tuna, and sardines in my bag at all times. If I am short on time at work, then I will just pop one open (it helps if you have the pouch or the pop top variety so you don't have to carry around a can opener) and you have a healthy lunch/snack that will keep you going until dinner!
High Protein Chicken Salad Recipe
Today I'm going to share with you one of my go to recipes. It's a killer Chicken Salad that can be had on whole wheat bread, atop a large salad of greens, or just eaten on it's own with a fork. The below recipe is for a single serving size.
5 oz (raw weight) chicken breast. Boiled. Shredded, diced, or pulsed in food processor.
1 tbsp Kraft olive oil mayo
1 tbsp sweet pickle relish
1/4 red onion diced
1/2 rib celery diced
1 baby carrot shredded
salt and pepper to taste
sprinkle of paprika
The total thing has over 33g of protein, and weighs in under 250 total calories. It also tastes really delicious!
I tend to boil up multiple chicken breasts at least twice a week, so the above (and many more) high protein low carb recipes are easily at my disposal throughout the week. It's a good technique to add into your weekly routine to save some time when you are on a high protein diet plan. That way you don't try to stray and get yourself some fast food when in a time crunch!